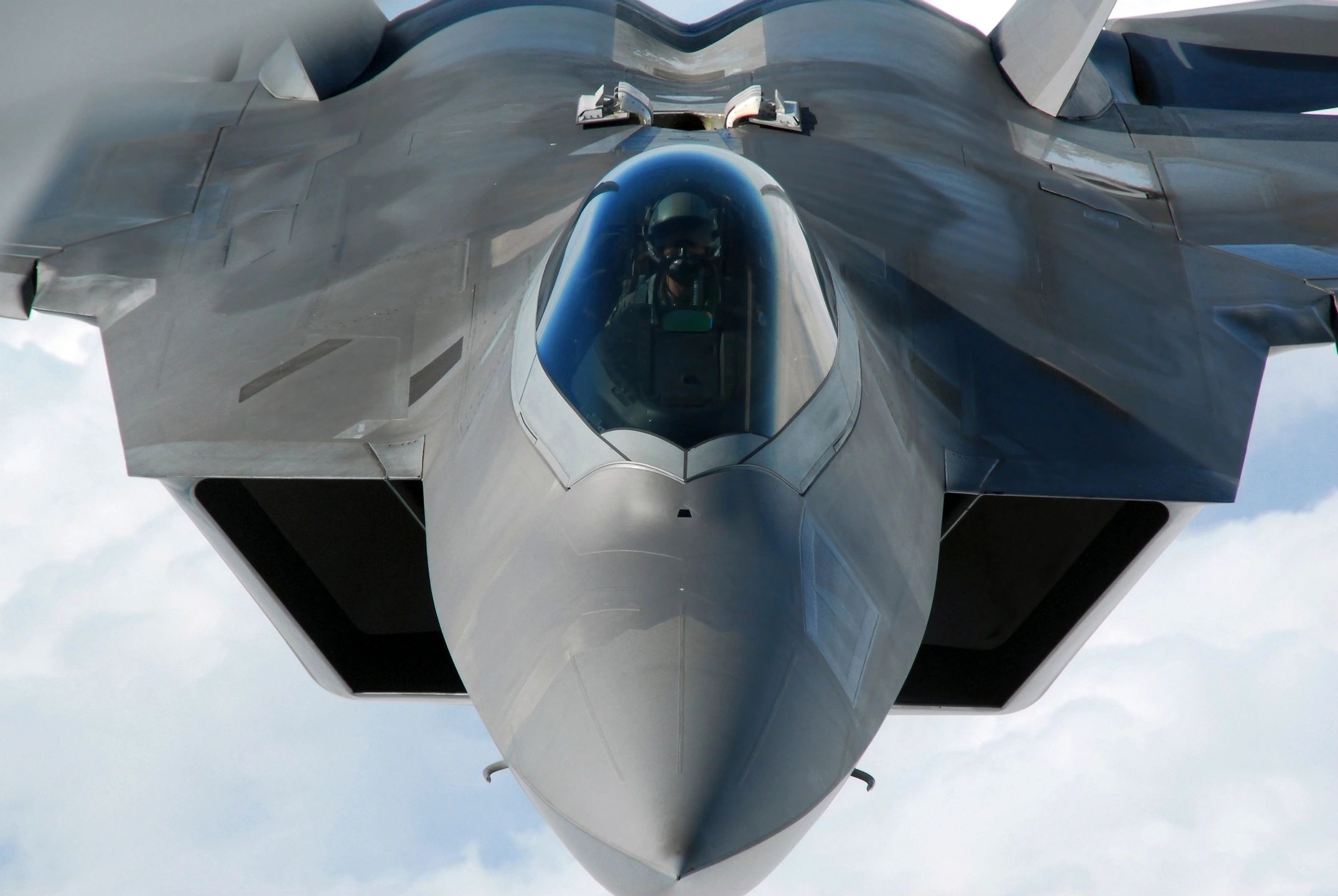 A Reputable IT Services
and Resource Management Company
Elite Government Solutions Headquartered in South West Florida in Cape Coral, FL provides staffing solutions for your specific needs. Through more than 50 years of combined experience, we have learned how to screen job applicants to find the most qualified ones.
This skill has helped us earn a reputation for quick and efficient services when working with our local and international clients.
Staffing Solutions for
Different Positions
By using our expertise in all aspects of IT and proposal support staffing, we select eligible individuals who are knowledgeable in technical and business processes. These candidates can work under:
Elites Proposal Services Offerings
Elites IT Solutions Capabilities
Our company specializes in staffing government consultant positions in different agencies. We are experienced in all aspects of staffing, such as contractual employment, transitioning from contractual employment to permanent placement, and permanent placement.