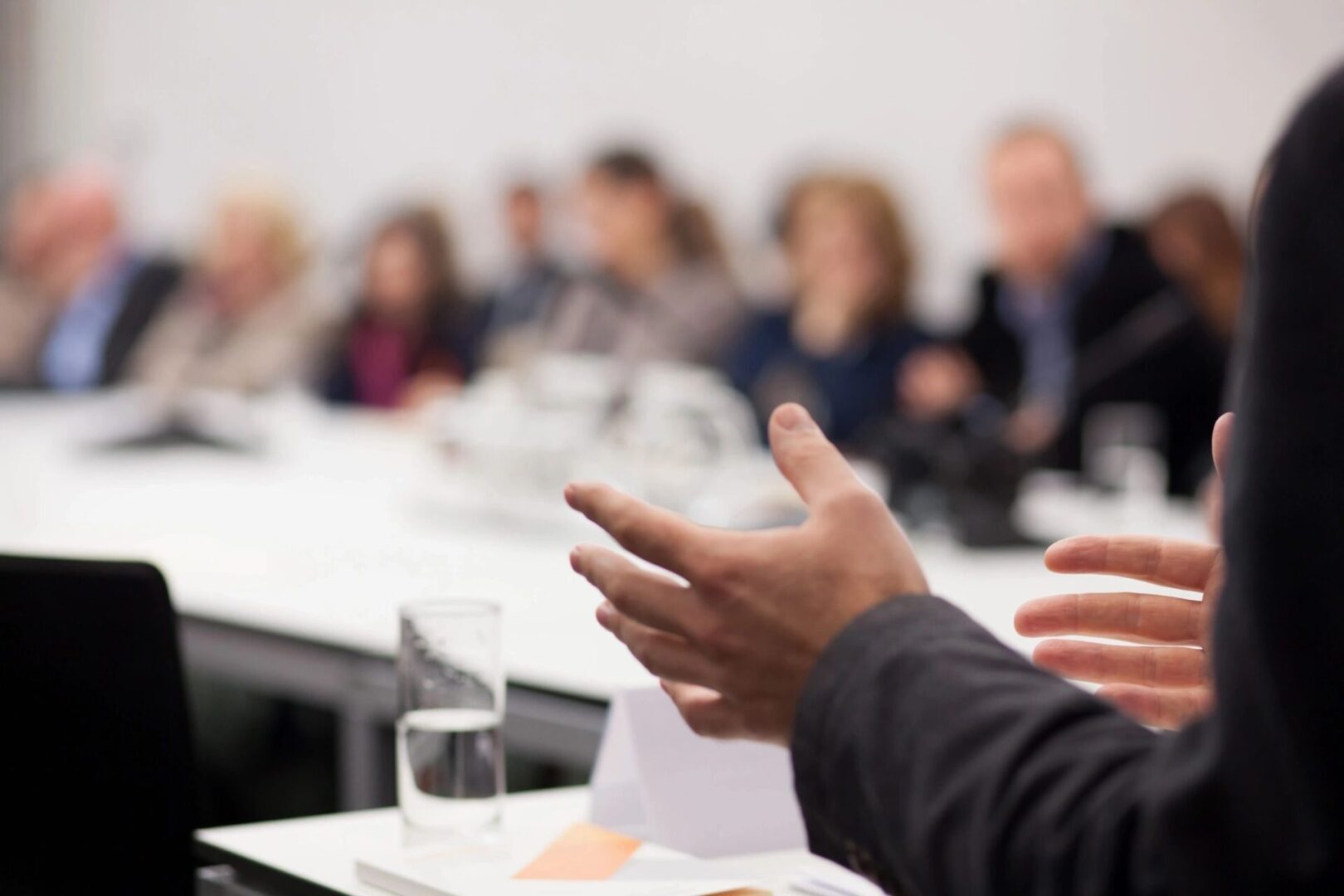 Your Source
for Professional Staffing Solutions
Employ experienced individuals for your IT and business needs with the help of Elite Recruiting Group in Cape Coral, FL. We are experts in screening job applicants to find the right person for the job.
In partnership with PeopleSoft and other companies, we find professionals who are skilled in the following business areas:
We can look for qualified candidates to work in jobs ranging from planning and assessment to project management. Some of them have trained in notable companies like Oracle and Cisco.