"This company is extremely skilled at finding the best folks, in the shortest time" VP, Raytheon Co.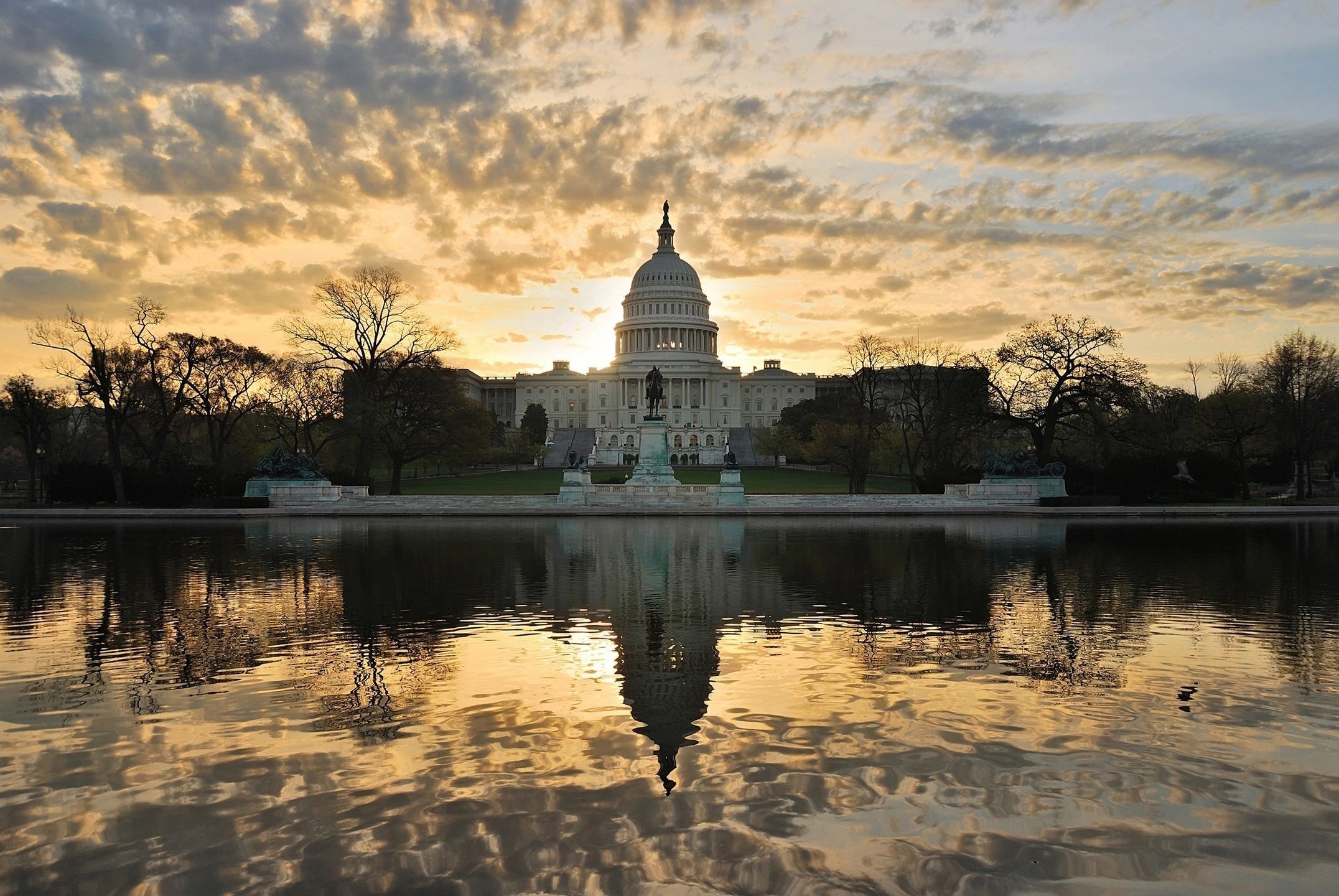 Full Service Proposal Support
Since 2002, Elite Government Solutions has been assisting Defense contractors and commercial companies in winning proposals. We have provided proposal teams and support that have resulted in combined wins of over $70 billion in contract value. We know there's no such thing as a second chance when it comes to proposals, that is why we offer the most seasoned proposal staff in the industry. Our Federal Group specializes in government proposal support to multiple agencies.